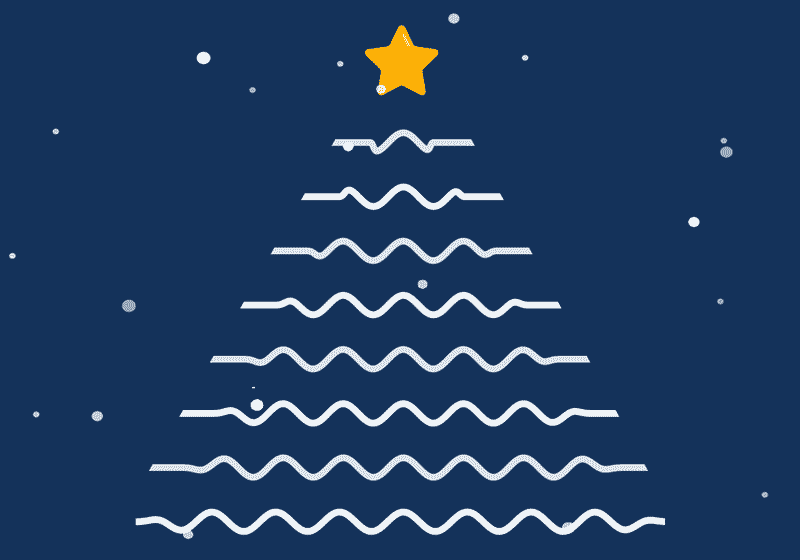 Thank You for This Amazing Year!
Remarkable growth, promising global partnerships, new bright talents joining the team, big exciting projects, and successful clients all across the globe... What more to ask for in 2019? It was a great year spent in even greater company! The entire Soft dB team extends a big thank you and best wishes to all of you this holiday season. We hope you enjoy some well-deserved quality time with your loved ones, and wish you all the best for the New Year.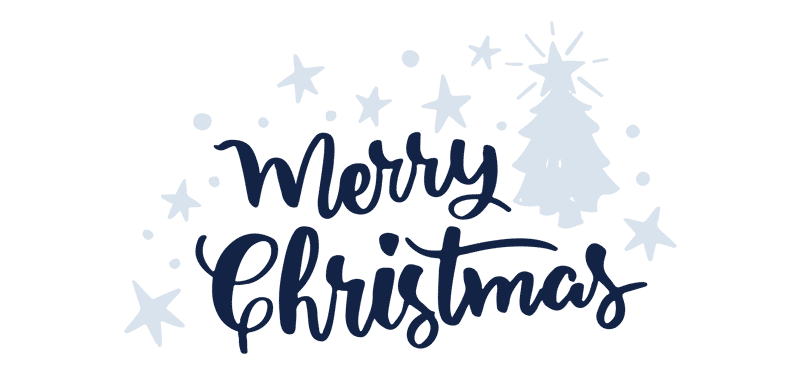 Q4 2019 Highlights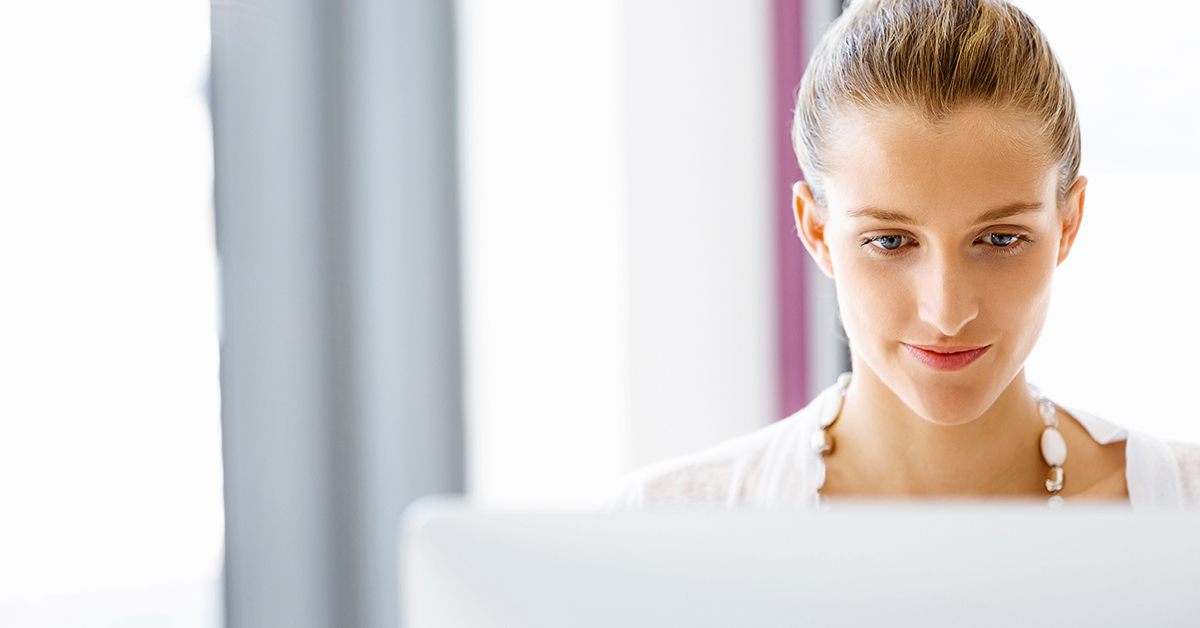 Sounds like Hard Work: How the Right Noise Can Help You Focus and Be More Creative
The Globe and Mail published a great story by Saira Peesker about how sound affects productivity in the workspace. It turns out that noise in the office isn't necessarily a bad thing, depending on the type of task at hand. We feel honored to have been asked our input on this highly relevant topic and be featured in such a well written, well researched story.

What's more, it's a story that never really ends for there'll always be introverts and extroverts working together in open-concept offices, and there'll always be a need to ensure that both types can equally strive in a comfortable sonic environment promoting both focus and creativity.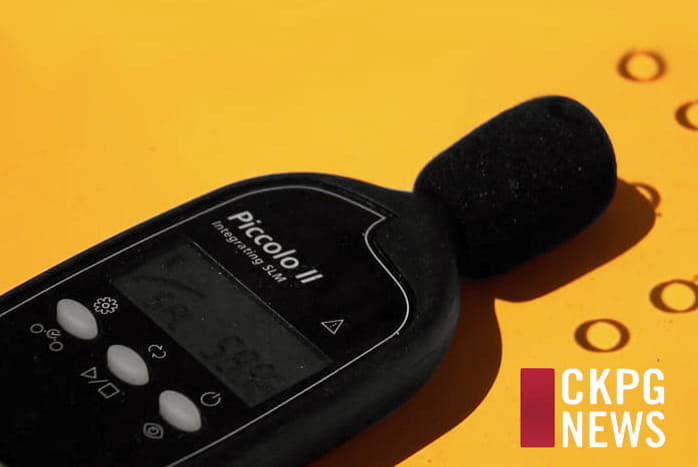 Our Piccolo 2 Sound Level Meter Featured in the News
Our Class 2 sound level meter was featured on British Columbia's CKPG-TV News as part of SOUND, ONLY SOUND!, an interactive exhibition on the science of sound now touring across Canada. Next stop: Moncton's Resurgo Place in New Brunswick, mid-January 2020.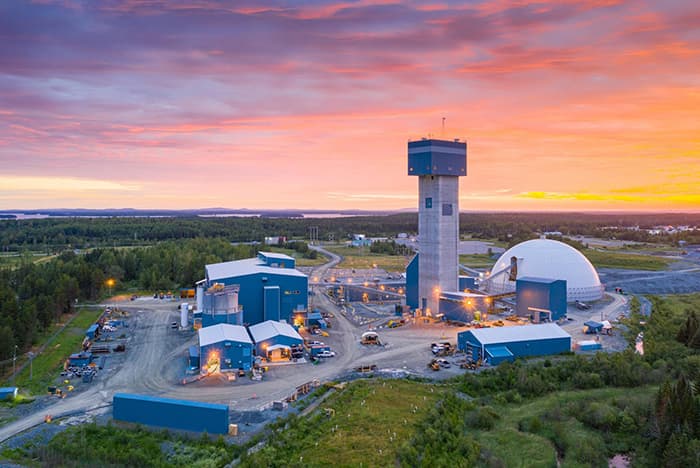 Real Time Blast & Vibration Monitoring for Mining Sites
As part of SEEQ's (Société d'Énergie Explosive du Québec) 42nd session on blasting techniques held last November at Laval University, our team presented its new intelligent network of vibration sensors implemented at Agnico-Eagle's Goldex mine in Northern Quebec.
A World Class Athlete Among Us
Some of the world's finest athletes were registered to compete in Nice, France last September 7 and 8 at the 2019 IRONMAN 70.3 World Championship. Jason Booij, our sound masking sales manager for Western Canada and Northwestern US made the cut into the elite…
Sound Masking in Bulgaria
We're yet again entering a promising new european market thanks to Audio Design, a Bulgarian acoustical engineering company with an enviable track record and in-depth knowledge of sound masking technology.