Soft dB Newsletter
October 2017
In our newsletter for this month, we talk about a compelling scientific paper that was presented at the Noise-Con 2017 conference. The paper presented the tangible benefits of Active Volume Control, an exclusive feature of the Soft dB sound masking system. You will also discover why France has reduced the legal sound limit for concerts and night clubs. But first, let's start with an invitation to meet with our Sound Masking Team in Houston

!
IFMA


Conference & Expo
O

n October 18 and 19, the Soft dB Sound Masking team for North America will be at the IFMA's World WorkPlace Conference at the George R. Brown Convention Center in Houston.
You will find us at booth 1305. Stop by and talk to us about your sound masking project: you will receive a Soft dB speaker for your smartphone!

Please visit the IFMA web site for more information.
Confidentiality
With
50% improvement in comfort
At NoiseCon 2017 in Grand Rapids, MI,

Soft dB

presented a scientific paper entitled

Adaptive Volume Control for Sound Masking

, written by Dr. Andre L'Esperance, et al. The paper demonstrates how the

Active Volume Control (AVC)

feature, which allows the masking sound level to reactively vary between 42 and 45 dBA depending on ambient background noise, obtains similar levels of confidentiality and speech privacy compared to a sound masking system equipped only with a 45 dBA timer function.
However, the real difference between the AVC feature and the timer function for masking systems is seen in occupant acoustic comfort; an AVC sound masking system provides an unparallelled 50% improvement in occupant acoustic comfort during periods of moderate office activity, when compared to a timer function. Furthermore, if the upper limit of the AVC sound masking system is set to 48 dBA (CNRC-recommended upper limit) instead of 45 dBA, the level of acoustic comfort is maintained, but the confidentiality and speech privacy are improved by 15%.


For more information about Soft dB's exclusive Adaptive Volume Control feature, click on

the following link

:
New International Distributors


For Sound Masking System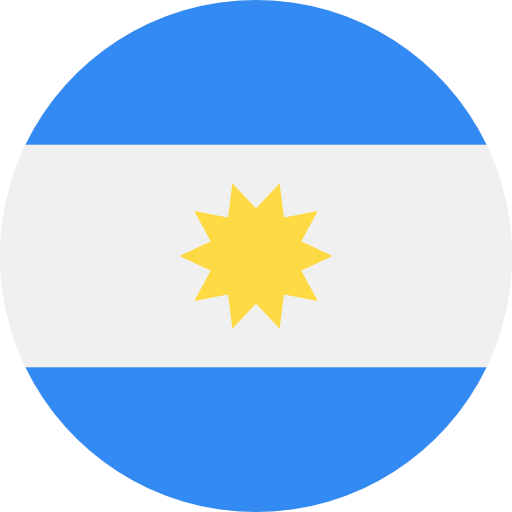 Argentina

Palermitano Solutions - Buenos Ares
Contact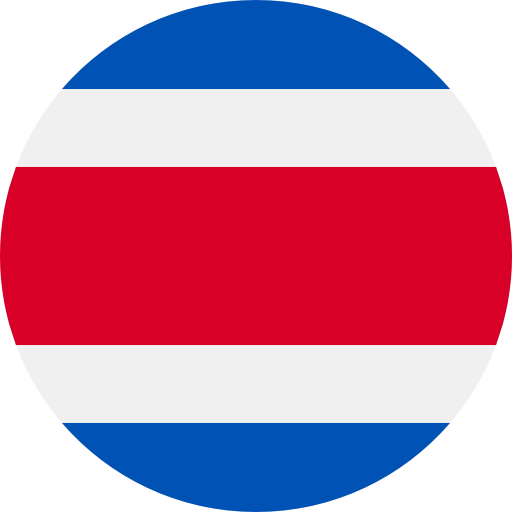 Costa Rica
Servicios Tácticos de Seguridad - Santa Ana
Contact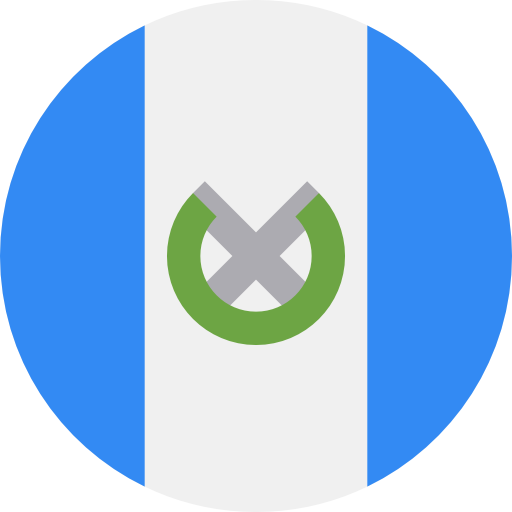 Guatemala

Palermitano Solutions -

Col. Monte Maria
Contact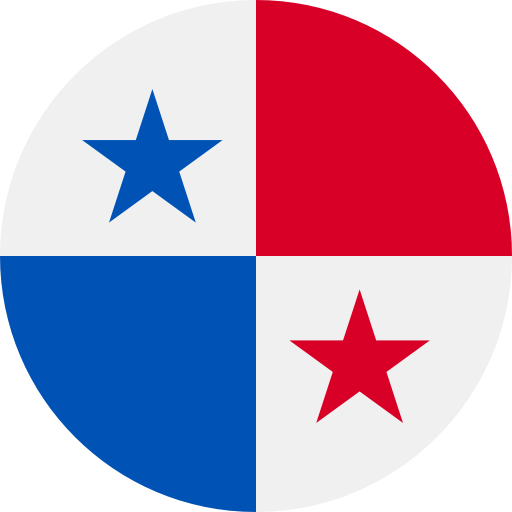 Panama
Servicios Tácticos de Seguridad - Ciudad


.
Contact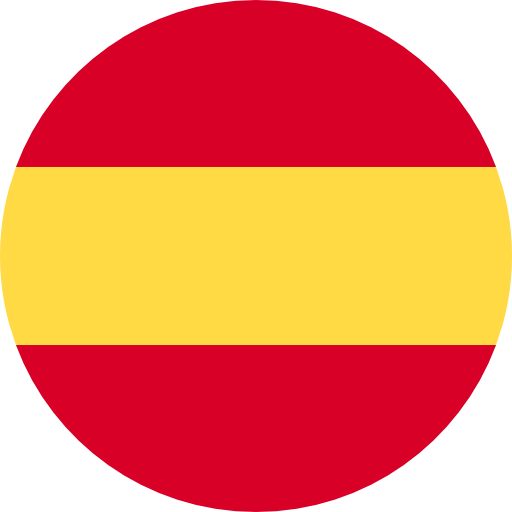 Spain
Inerco Acústica - Andalucía


.
Contact
102 dB Max
The new limit in France
Night clubs and concerts in France will now have to comply with tighter regulations concerning the maximum sound level at these venues. The new regulation reduces the maximum sound level from 105 to 102 decibels.
In France, it is estimated that the number of people with hearing problems is between six and eight million, or nearly 13% of the population. This new measure is therefore aimed at tackling the problem.
Soft dB inc.


1040 av Belvédère, Suite 215, Quebec
QC G1S 3G3
Canada
Tel: 1 866-686-0993 (USA and Canada)
Tel: +1 418-686-0993 (International)


Fax: +1 418 686-2043
| | |
| --- | --- |
| | Follow Us ! |
© 2017 Soft dB All Rights Reserved.