Open Source SPM Controller, Model MK2-A810
This Open source SPM Controler has been specially designed to meet the requirements of the GXSM, the Gnome X Scanning Microscopy project.
Main characteristics

• 8 analog I/O capable of operating at up to 150 kHz with a +-10V dynamic range
• 2/16-bit counters inputs
• 16 individually configurable GPIOs
• Low noise and very high DC stability
• Very low input-output group-delay
• 5502 DSP from Texas Instrument running at 300 MHz
• SPARTAN 3 FPGA from Xilinx
• High Speed USB interface controller

Publication:
P. Zahl, T. Wagner, R. Möller and A. Klust, "Open source scanning probe microscopy control software package Gxsm", J. Vac. Sci. Technol. B 28 (2010). Read now: Link to this article.
Free complete SPM software (Linux/Windows) is available at gxsm.sourceforge.net & sranger.sf.net.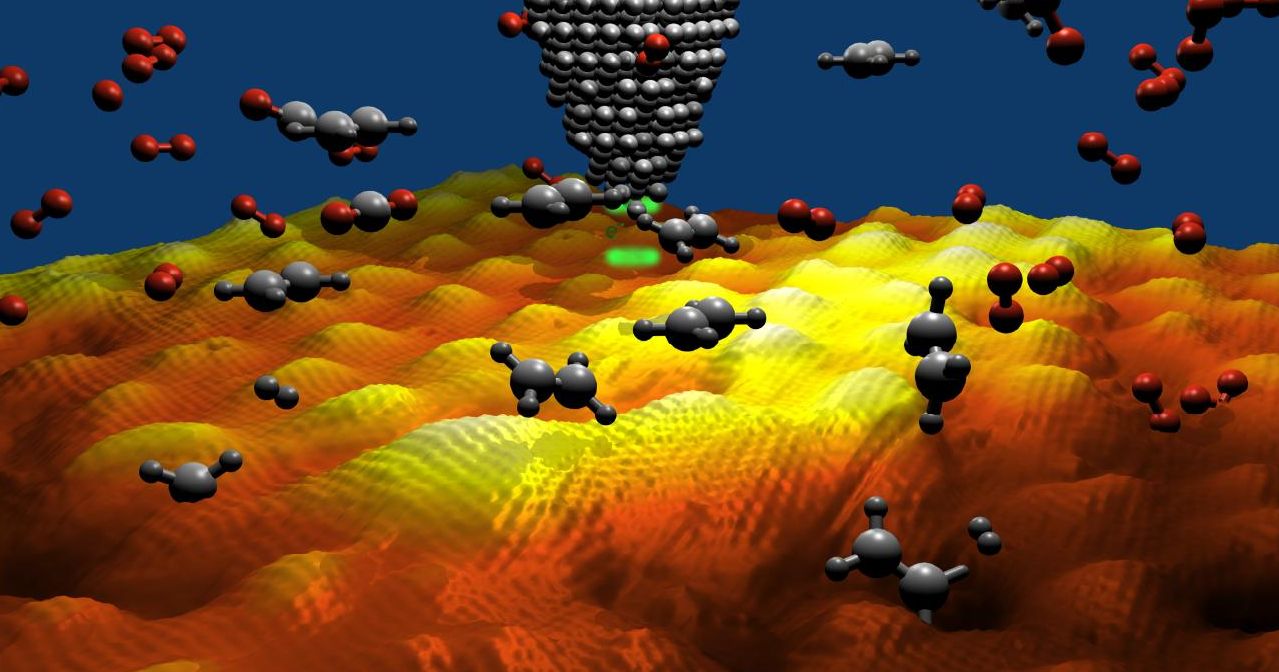 Scanning Probe Microscopy products
Innovative products design to provide high performances at affordable prices.
Get a quote