Acoustics & Sound Masking Experts
Whether it's about improving acoustic comfort and privacy in office spaces, healthcare facilities, public institutions and homes, or helping big plants and industrial sites comply with community noise regulations while protecting their workers hearing health, solving noise and vibration problems is all we do — and we're best at what we do.
Tell us about your project
Solving Noise & Vibration Problems Starts Here
Backed by a world-class team of PhDs and acoustical engineers, our 3 divisions share the same commitment: delivering innovative acoustic solutions in a simple and cost-efficient manner. From the accurate measurement, simulation and prediction of noise and vibration levels, all the way through actionable recommendations and well-tailored mitigation strategies—or helping you meet stringent building acoustics standards with our unique technologies—we'll make the science of sound work for you every step of the way. Getting acoustics right may be hard, but we're passionate about making it easy.
We Help Them Deliver Better Acoustic Environments
Backed by a team of dedicated professionals in business development and a network of hand-picked distributors, we're honored to have won the trust of many Fortune 1000 organizations worldwide. But no client is too small to benefit from our products and services.
We've Been Driving Innovation in Acoustical Design, Noise Control, and Sound Masking Technology for Over 25 Years
The Simplest Yet Most Advanced Sound Masking System for Today's Workspace
When the goal is to provide an office soundscape that improves focus and productivity while ensuring better acoustic privacy, sound masking is one of the most cost-effective solutions. But we feel it should be simpler, faster and cheaper to implement regardless of office layout.
Learn about sound masking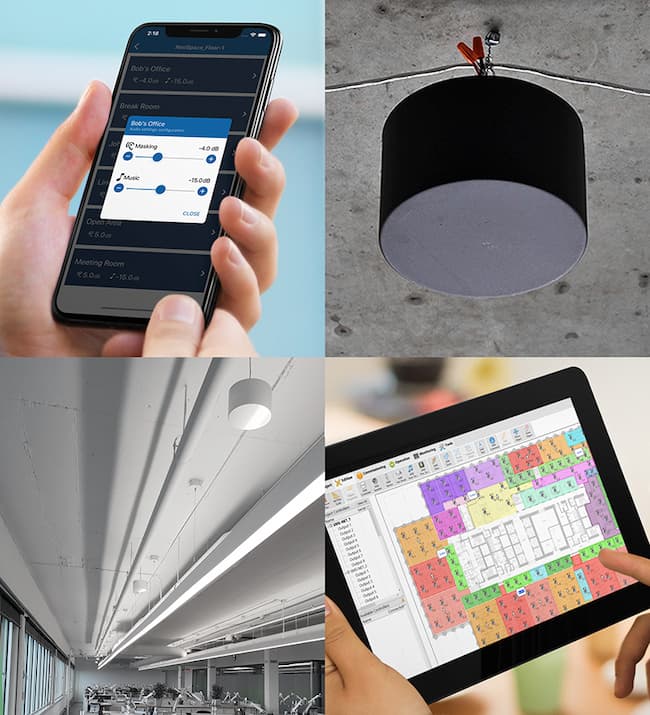 An Experienced Team of PhDs and Engineers Specialized in Acoustics
Working with us means being able to rely on a vastly skilled team of over 100 experts in noise and vibrations. Acoustics may be a complex science but we possess all the knowledge and practical field experience to make it simple for you, whatever the nature of your project.
Explore our services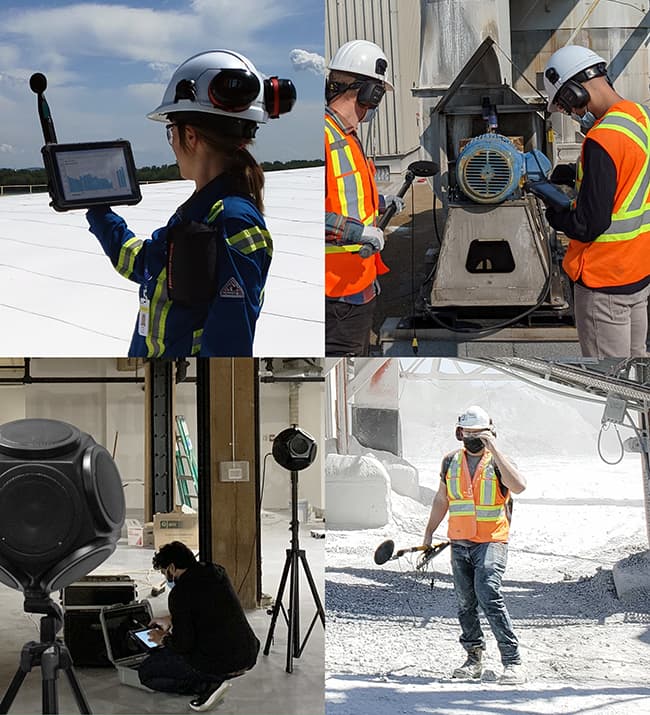 Actively Involved in International Acoustics Standards Development
Our scientists play a number of key roles on both ASTM E33 Building and Environmental Acoustics and ASTM E33.02 Speech Privacy committees. They've also contributed to many acoustic performance standards used in LEED and WELL building certifications.
Learn more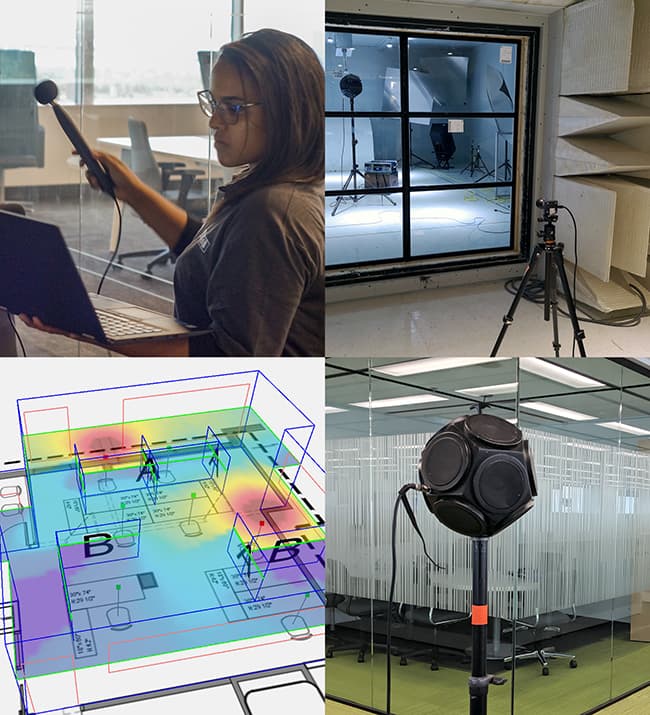 Hundreds of Successful Projects Each Year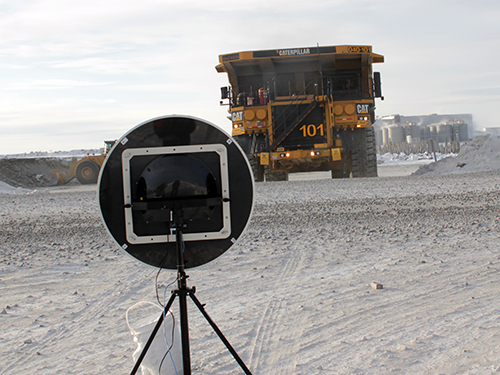 Canadian Malartic Mine
Monitoring and mitigating noise levels across Canada's largest open-pit gold mine, 24/7/365, helping Canadian Malartic become a role model organization in terms of environmental noise standards and community relations.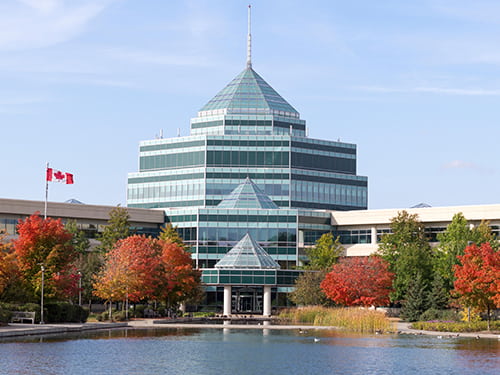 National Defence Headquarters
Designing and commissioning a multi zone sound masking system in one of Canada's most secure government buildings to ensure a focus-friendly work atmosphere and better speech privacy for hundreds of federal employees.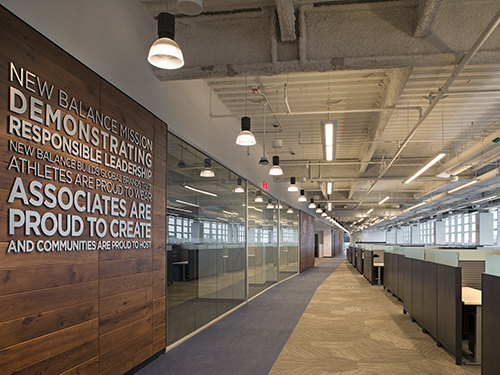 New Balance World Headquarters
Implementing a sound masking system that perfectly complements the architectural design values of America's first LEED V2009 Platinum Core & Shell certified corporate headquarter to earn all points in indoor environmental quality.
Our Unique Expertise in Acoustics, Noise Control, and Sound Masking Technology Is Recognized Around the Globe
Find an expert near you
50
Sound masking system distributors worldwide
7,000,000
square feet of office sound masking installed each year
45
Countries where our technologies are used
Need Help With Noise & Vibrations?
Making your spaces feel more comfortable and private acoustically goes a long way to helping occupants be the best they can be. Mitigating noise and vibration levels at work can help you optimize your operations, and protect your most valuable assets: your employees and your community.
Ask our experts