Acoustics & Vibration Consulting
Whether you need help with soundproofing your spaces, controlling noise across an industrial site, protecting your employees hearing health, or solving vibration problems affecting your infrastructures, our acoustical and mechanical engineers are up for the challenge.
Tell us about your project
We Have Been Helping Corporate and Residential Clients Solve Their Noise and Vibration Problems for Over 25 Years
Soft dB has been offering acoustics and vibration consulting services since 1996. Our team of PhDs and engineers are experts in the various fields of acoustics and claim a solid track record of thousands of projects with satisfied consulting clients across all imaginable sectors. However small or complex your noise and vibration problem, our experts will help you implement practical solutions that are not only cost-efficient but also flexible and tailored to your reality. We'll make the science of sound work for you, not the other way around. With consulting offices in Toronto, Montreal, Quebec City, Malartic and Luxembourg, we're able to help both corporate and residential clients solve noise and vibration problems across Canada, United States, and Europe.
We Help These Industry Leaders Keep Noise and Vibration Levels Down
What do our major acoustics & vibration consulting clients all have in common? A rock-solid sense of corporate social responsability. And they don't stop at taking the wellbeing of their employees, neighboring communities, and the environment very seriously. They continuously strive to go above and beyond regulations and compliance—from simply just doing things right to setting new benchmarks on mitigation and transparency.
Keeping noise and vibration levels under close watch and tight control is just one of the many things our clients do better than the rest. We're sure proud that they trust us to help them remain true role model organizations with the latter. The best expertise and most reliable data in noise & vibration control have little value without the right decision makers to act on our reports and recommendations. It's these leaders' proactive approach to occupational safety and careful consideration for their community's peace and quiet that help us be better acoustical engineers everyday.
Our Acoustical Consulting Services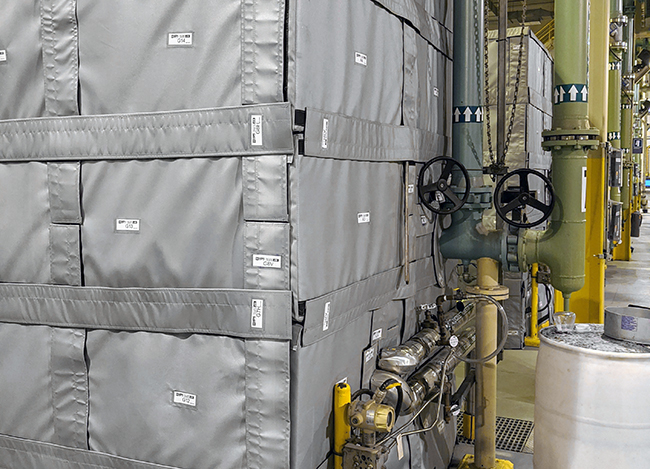 Heavy Equipment Soundproofing
Dealing with noisy machines and industrial equipment? Let's isolate them with our ISOTEX-dB soundproofing system. Adaptable to heavy equipment of all shapes and sizes, our industrial soundproofing panels and curtains deliver outstanding noise isolation performance at a very reasonable cost. Suitable for both indoor and outdoor equipment, including moving vehicles, ISOTEX-dB is especially effective at reducing high noise levels at low frequencies, which are typically the most difficult to attenuate.
Learn more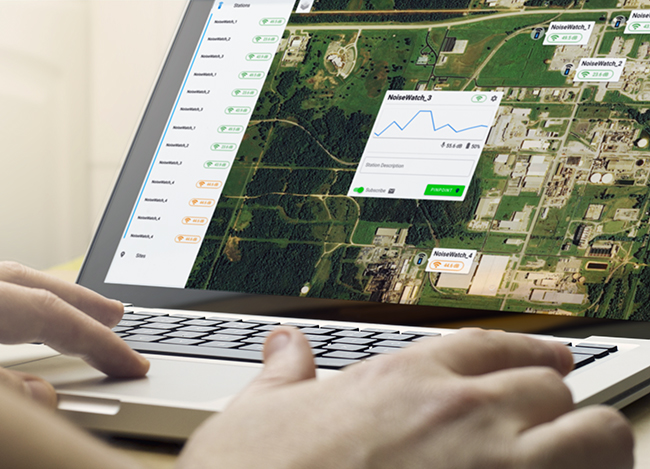 Noise & Ground Vibration Monitoring
You care about your noise, vibration, and environmental impacts on neighboring communities? We've designed rugged, compact measurement stations for 24/7 remote monitoring of noise levels, ground vibrations, blast waves, dust concentration, road traffic, and weather conditions. Wherever you are, on-site or off-site, you'll know in real-time exactly where and how regulatory limits are exceeded, enabling you to take the right measures to stay compliant with environmental regulations and noise laws.
Learn more
Need Help With Noise & Vibrations?
Improving the acoustic performance of your spaces requires good knowledge and the right measuring instruments. Taking full control of noise and vibration levels across your site—be it a busy quarry that spans thousands of acres or an oil refinery surrounded by residential communities—starts with our unique field expertise. There is no such thing as a noise or vibration problem that's too complex for our world-class team of engineers.
Ask our experts