White Noise Machine & Wireless Bluetooth Speaker Combined
Better sleep at night and focus at work await you—along with your favorite music played wirelessly with premium sound quality. This is meant to be the last ambient sound machine you'll ever need, neatly bundled into a compact Bluetooth speaker that packs a punch.
Order Now (US)
Order Now (CA)
It's Called Deep
How else to call it? This compact wireless speaker & sound machine hybrid was designed with one thing in mind: helping you enjoy deep work, deep sleep, and anything in between.
Do You Recognize Yourself Below?
I just can't switch off my racing mind in bed at night.
I'm having trouble sleeping due to all sorts of noise: street traffic, loud neighbors, barking dogs, my snoring partner, our dripping faucet, the refrigerator... name it!
I'm a light sleeper who gets easily woken up by... pretty much the slightest hint of anything really!
I find it near impossible to fall asleep in total silence.
I sleep better with a fan on, but I could do without the circulating air. I just want the sound of air, not the feel.
Insomnia is no joke: I'm only laughing because I'm really tired. But sleeping pills are out of the question for me.
Anxious thoughts fill my mind whenever it's too quiet.
I find absolute silence both deafening and distracting.
I'd like to achieve deeper levels of concentration for important tasks, but I get so easily distracted at work.
I wish I could cancel out annoying noise around me without having to wear noise cancelling headphones.
I have mild tinnitus: ringing and buzzing noise in my head. It's especially noticeable in very quiet settings. But I find it much easier to ignore with some background sound.
I wish my white noise machine could also play my favorite music. I mean... it's basically a small speaker, ain't it?
Everything's fine! I just need a compact Bluetooth speaker that's simple as pie and delivers good bang for my buck.
Deep Was Created for You
As a simple sound machine for better sleep and focus, Deep includes the relaxing ambient sounds you need to make silence more comfortable and shield yourself from the surrounding noise you don't want to hear. As a compact wireless Bluetooth speaker, it delivers the power, the punchy bass, and the vibrant clarity you expect from the music you love.
Not Yet Another White Noise Machine
This one plays whatever you want. It's a wireless speaker after all.
Stream your favorite white noise playlist from your phone to a Bluetooth speaker: you now have a white noise machine. Download one of today's best sleep sound apps on your phone and play it through a Bluetooth speaker: you now have a sleep sound machine—and a truly versatile one at that.
Connected to a phone and an app, all Bluetooth speakers can also be great sound machines for sleep, relaxation and focus. But very few, if any, dedicated sound machines are also great Bluetooth speakers. And most Bluetooth speakers become useless without a phone, tablet or computer to connect with—and an app to play something from. That's just a sample of the deep thoughts that went into creating Deep—a simple sound machine designed from the ground up as a compact yet powerful wireless Bluetooth speaker. Because you should have both.
You deserve a sound machine that does it all
There are literally hundreds of dedicated sound machines and white noise generators on the market today. Some only play noise—be it white, pink or brown. Some include a wide variety of soothing nature sounds and lullabies. Some cleverly mimic the gentle airflow sound of real mechanical fans. And most deliver on their promises. But very few let you play anything other than what's preprogrammed inside them. Now, does it really make sense to buy a device that's essentially a compact portable loudspeaker, but doesn't allow you to listen to your favorite music, podcasts, and audio books? You deserve better.
Better Sleep
Built-in sounds to calm the mind
Choose between 10 comforting background sounds to make your bedroom a peaceful sleep haven and keep unwanted noise at bay.
Better Focus
Noise blocking sounds that work
Tune out distractions and achieve flow state faster at work thanks to 3 full-spectrum sounds specially tuned by our acoustical engineers.
Better Vibes
Your ambience at your fingertips
No more uneasy pin drop silence. Achieve the ideal soundscape to help creativity and productivity while reducing stress and anxiety.
Better Sound
Pleasantly loud wireless speaker
Listen to your music, podcasts or audio books over Bluetooth, and enjoy crisp, rich, balanced sound with surprisingly deep bass.
Sound Machine for Better Sleep and Distraction-Free Work
As a simple sound machine designed by foremost experts in sound masking technology, Deep integrates its own versions of white noise, pink noise, and brown noise—each perfectly tuned to act as a comfy sound blanket protecting you from whatever noise keeps you awake at night or distracted at work.
Our white noise sounds like intense rain storms. Our pink noise is reminiscent of rushing waterfalls—or large HVAC fans with powerful airflow. Our brown noise is the deepest one of them all: just imagine the low droning sound of a cruising aircraft's engines as heard and felt inside the passenger cabin.
Need a sonic experience that feels less generic than good noise masking off bad noise? Deep also comes bundled with 7 relaxing nature soundscapes:
Rain & Thunder
Steady Rainfall
Ocean Waves
Water Stream
Campfire Night
Singing Birds
Zen New Age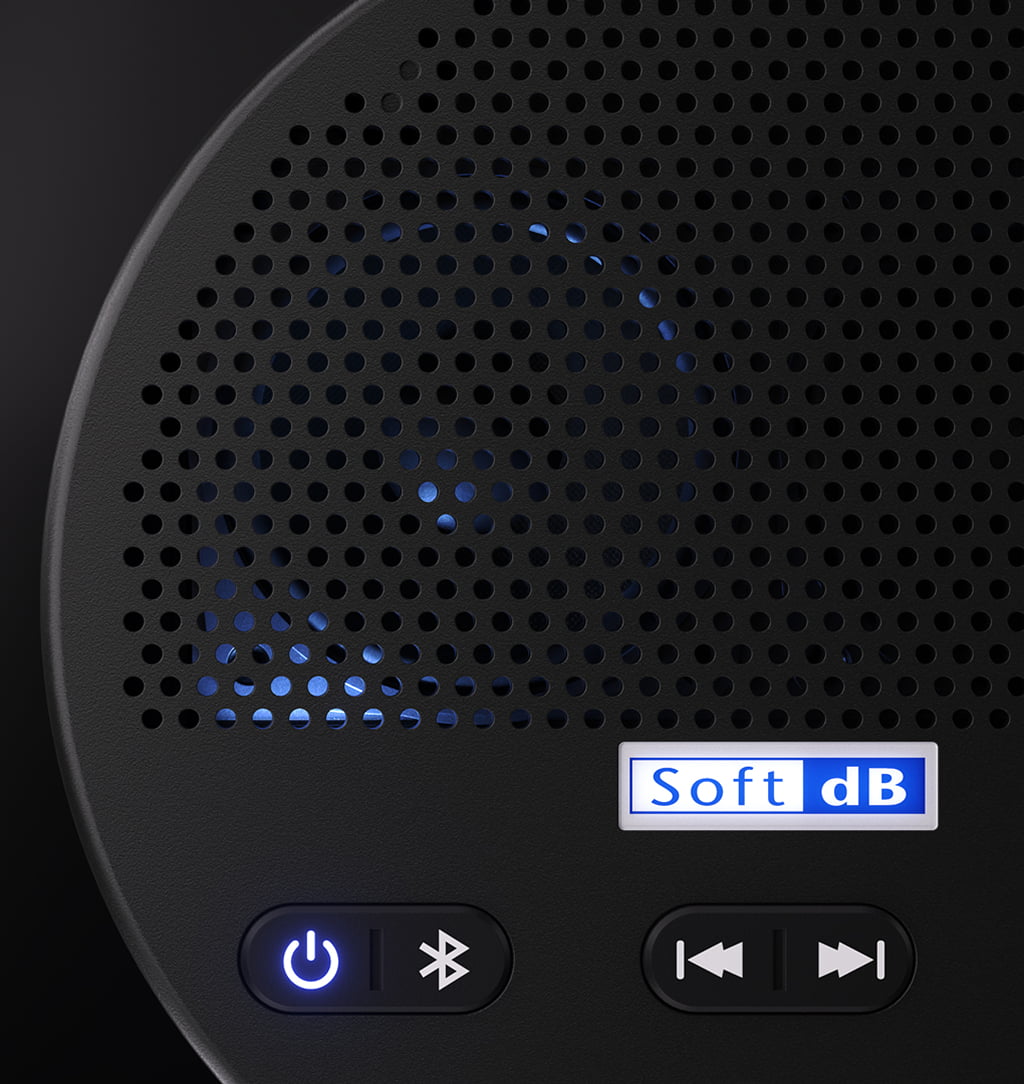 Compact Yet Powerful & Bassy Wireless Bluetooth Speaker
As a compact wireless speaker integrating Bluetooth 5.1 technology, Deep readily connects to your Bluetooth-enabled mobile devices up to 100ft away, letting you enjoy your favorite music and audio content all across your home and beyond—with exceptional clarity and size-defying power.
Small in Size. Big in Sound.
Measuring just 5.5 inches in diameter and a little under 2.5 inches high, Deep is small enough to fit anywhere and minimalist enough to blend in gracefully with the most crowded surfaces. But its dual high-performance drivers combined with a sizable passive radiator make it sound big enough to fill the room.
That's right, this speaker is fashionably loud for its size—as in 85 decibels loud. And it delivers the kind of great sounding loudness you'll want to comfortably enjoy for hours: vibrant and bassy yet remarkably smooth, well-balanced, and detailed—without any distortion. Deep is a small speaker with a huge heart.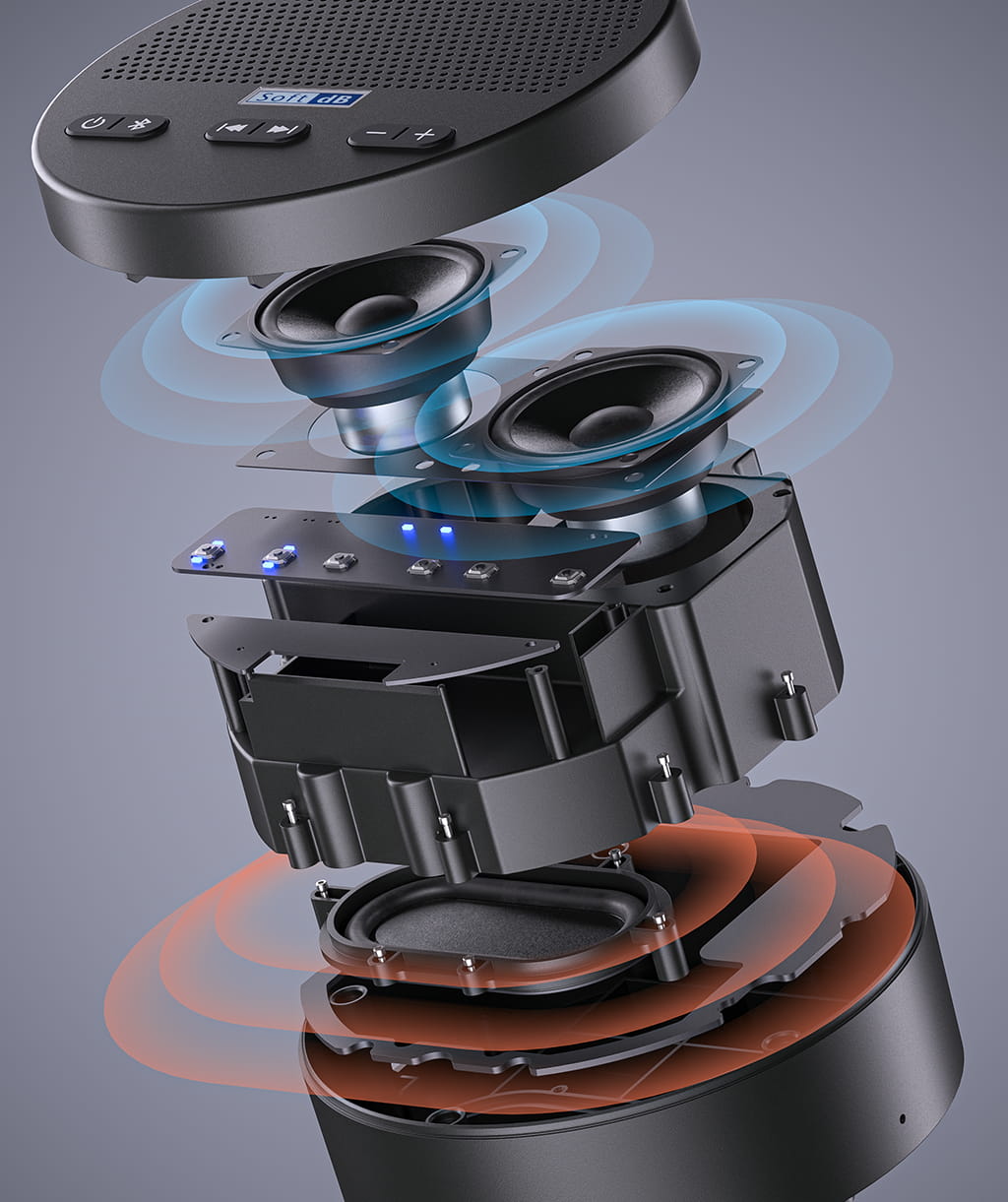 The Best Sounds for Sleep, Relaxation, and Focus?
Deep includes them all, perfectly tuned and ready to play
Does your Bluetooth speaker let you play soothing background noise and a variety of ambient nature sounds without being paired to your phone or tablet—and with no internet? This speaker does.
Nature & Ambient
Seamless loopable soundscapes to just relax and feel good
Broadband Sounds
Mid to low pitched neutral sounds to block out unwanted noise
It Isn't Exactly White Noise, Pink Noise, or Brown Noise
It's Soft dB sound masking power trio — and it just sounds better
As acoustical engineers with a three decade-long history of helping workplaces, hotels and healthcare facilities achieve more comfortable and restful environments with sound masking technology, we know a whole lot about playing full-spectrum sounds to make unwanted noise quietly disappear in the background. That's right, we're experts at fighting off bad noise with good noise—the kind of noise that's pleasant to hear and easy to forget.
Our sound masking system is deployed at scale in millions of square feet of commercial space each year. We're talking thousands and thousands of networked speakers installed in ceilings, under floors, even behind walls—and each one of these speakers diffuses a gentle neutral sound vaguely similar to pink noise. You could say that a commercial sound masking system is basically one huge sound machine working its magic on hundreds of people sharing a common space. You could also say that Soft dB sound masking helps more people feel better on a daily basis than most portable white noise machine brands combined. Now, Deep lets you experience real good noise and true sound masking on your own—in the comfort of your home.
Making all frequencies of sound play in your favour
That's the art of sound masking for you: Drowning out the noise you find hard to ignore under a neutral sound layer that's so soft you just forget it's there. It's also about making absolute silence—so easily broken by even the faintest noise—less absolute, more comfortable, and more textured, but without any distinguishable pattern. That way, your mind can passively focus on silence's subtle random texture instead of keeping alert for the next noise to be heard. This leaves you deeply focused on what really matters: your ideas, your work, your comfort, your calm—and your sweet dreams.
Deeper White Noise
Almost pink noise, but not quite
Pure white noise may be good for drowning out unwanted noise, but it's also a little too bright and harsh-sounding for many people. So we've tuned it down a few notches, making it a much better sound for calming anxiety, slowing down a racing mind, and achieving laser-like focus.
Deeper Pink Noise
Almost brownian noise, but not quite
Pink noise is basically white noise with weaker high frequencies. And we've made them much weaker than usual to create a deeper masking sound that's even more pleasant and soothing to the ear. Play it all night long to sleep better and during the day to achieve flow state at work.
True Sound Masking
We don't mind you calling it pink noise
Experience the same notoriously smooth and mellow masking sound used by our acoustical engineers to eliminate noise distractions and improve acoustic privacy across thousands of workspaces worldwide. You like the whooshing sound of fresh air flowing? You'll love this.
Long-Lasting Rechargeable Battery
You won't drain that battery dry anytime soon
Spend more time listening to what makes you feel good and less time recharging your Deep speaker, thanks to a powerful rechargeable 4400mAh lithium-ion battery providing up to 20 hours of wireless music playback and 48 hours of built-in ambient sound playback on a single charge.
20

hours
Continuous wireless music playback over Bluetooth at moderate volume.
48

hours
Continuous ambient sound playback at low volume: 6 full nights of quality sleep.
10

hours
Continuous wireless music playback over Bluetooth at maximum volume.
Recharging Deep for more good noise
Battery power running low? Just grab the micro USB cable and plug your speaker into a wall socket with the AC adapter or use the cable alone with any USB-friendly power source. You can also use the speaker while it's plugged in charging.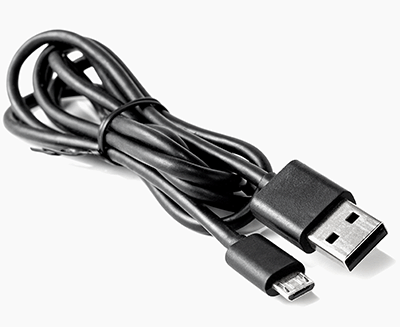 USB Cable included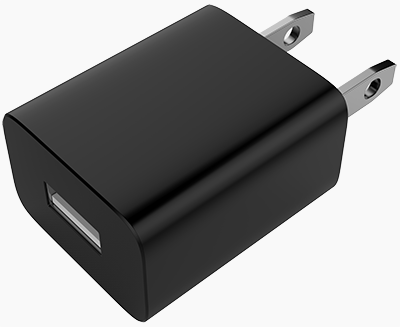 AC Wall Plug Adapter included
Make the Science of Sound Work for You Day and Night
It's a bedroom thing. It's a home office thing. It's a living room thing. It's an everyday thing. With its compact size and low profile design, Deep gives you full control over your sonic environment — wire free, clutter free. Place it on your nightstand as your ambient sound machine to get the restful sleep you need and deserve. Park it on your office desk as your personal sound masking system to get more done, distraction-free. Blast it out loud as a powerful wireless speaker to fill your room with whatever beats make you feel alive. However you use Deep — be it for deep work, deep sleep, or anything in between — only good noise will come out of it.
Ask us about Deep